Experts in the Technology Industry & Marketing
Experts in the
Technology Industry
Vonazon has extensive knowledge and experience helping clients in the technology industry [of all sizes] reach their marketing and sales goals.
Let us know more about who you are and our team will be in touch shortly to discuss how we can help your business grow with our best in class technology and marketing services.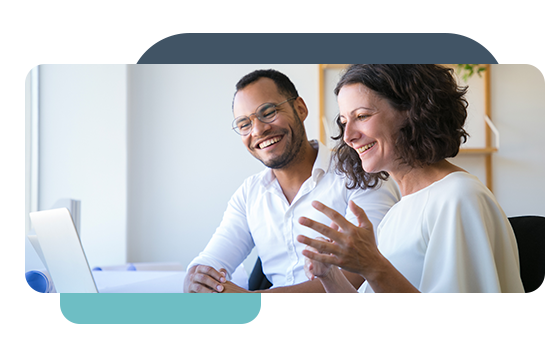 HubSpot Elite
Of more than 6000 HubSpot partner agencies in the world, Vonazon is proud to be among the 1% of HubSpot Elite Partners. We work with your technology company to create a marketing strategy that is completely tailored to your specific business needs. At Vonazon, no two client strategies are the same.
Experts in Compelling Storytelling
In the hyper-competitive tech industry, you need a partner who can amplify your story. We have worked with various brands in the B2B, SaaS, cloud security, ERP, and consumer tech sectors to provide guidance on marketing campaigns, content creation, video production, website design, and more. We can assist with an entire brand overhaul or help fine-tune aspects of your marketing process to produce optimal results.
Trusted by Thousands of Businesses
Unlock the full potential of your brand with customized and effective marketing
All logos and trademarks owned by their respective owners.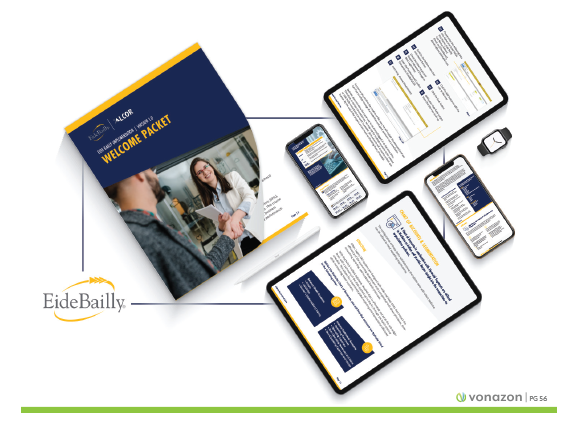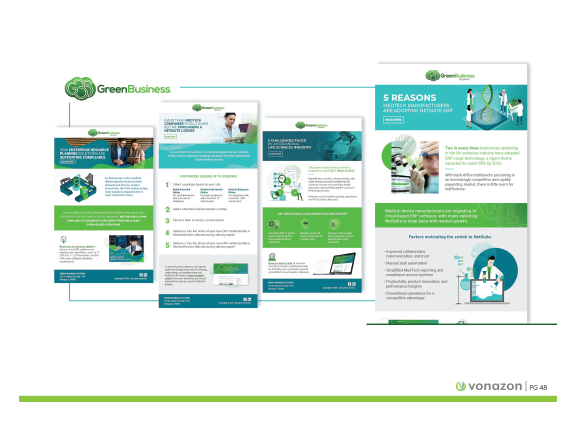 Our Expert Marketing Services Help You Reach Your Goals
Vonazon can provide marketing solutions that bring your technology business to the next level. Our campaigns introduce your product or service to interested leads and our effective marketing strategies turn these leads into loyal customers.
We understand and embrace the fierce competitiveness of the technology space and take pride in creating marketing solutions that produce results.
Our marketing experts come with a wealth of experience and will help you carve out your space in the technology sector.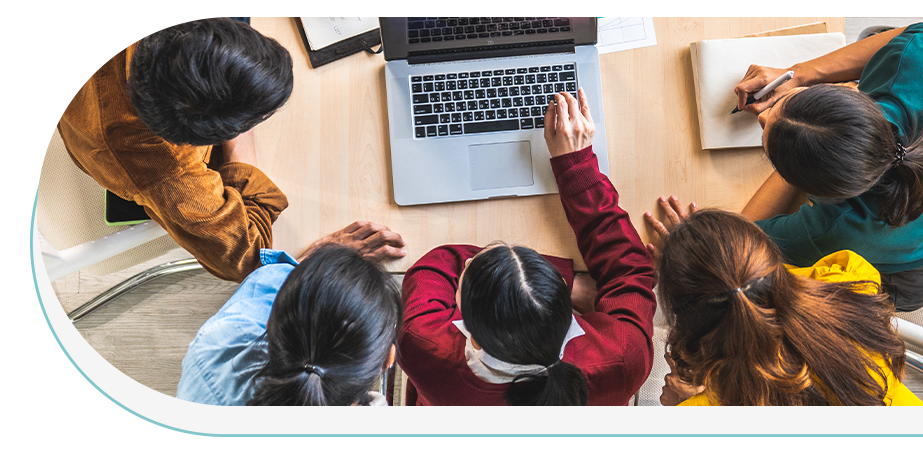 Marketing and Sales Services
We take the time to fully understand the nuances of every business we work with and what makes our clients unique. We understand that no two technology businesses are the same, so their marketing strategies shouldn't be either. Vonazon creates a marketing vision that is completely tailored to each client and their brand with what we feel will deliver the best performance.
We provide high quality solutions and expertise on a wide array of marketing services

Marketing Automation Support

















The


Vonazon
Difference
Marketing exists to help support sales. We carry this fact with us throughout our work, recognizing that the solutions we provide as an agency must be valuable, measurable, and provide a positive impact on our partner's ROI.
Our growing team of skilled marketers makes it our mission to proactively improve our partners' businesses. Through consistent research and joyful collaboration, we work together to help you grow. Marketing isn't just our job; it's our passion.