THANK YOU FOR JOINING
KEVIN ENGLAND AT INBOUND 2023
Kevin and the Vonazon team are here to help you take your business to the next level of success.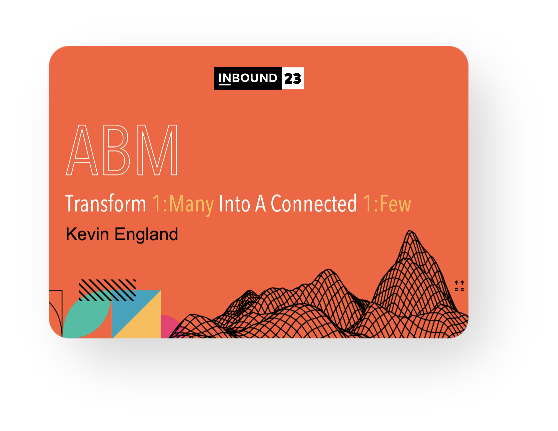 PRESENTATION
ABM: Transform 1:Many Into A Connected 1:Few
Want a closer look at Kevin's Inbound presentation?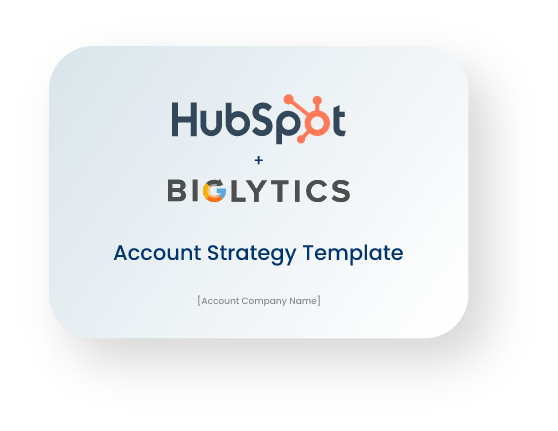 GUIDEBOOK
Account Strategy Template
Check out HubSpot's ABM Guidebook!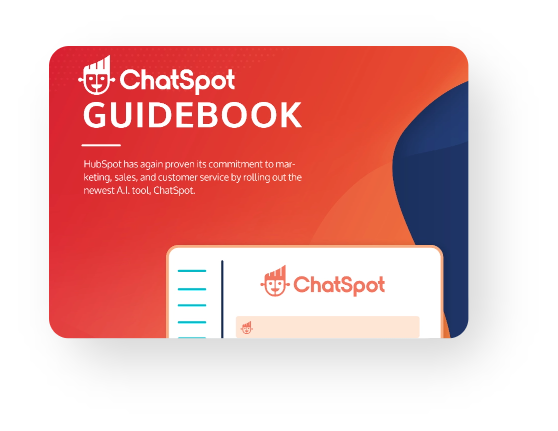 GUIDEBOOK
Chatspot Guidebook
Get the 101 on HubSpot's new AI tool: Chatspot!