Experts in Finance Industry Sales and Marketing
Vonazon has worked with a diverse range of clients in the finance industry, including fintech companies, banks, financial advisors, institutions, and more. We have extensive experience working with finance companies and professionals to create remarkable marketing strategies that are customized to them and deliver optimal results, as well as trustworthiness from their audience.
Let us know more about who you are and our team will be in touch shortly to discuss how we can help you grow with our best in class technology and marketing services.
HubSpot Elite
Vonazon is proud to call ourselves a HubSpot Elite Partner, an exclusive group of marketing agencies that are trusted to provide the highest level of guidance and support on the platform. HubSpot is a powerful and sophisticated marketing automation platform with the ability to take your marketing and sales to the next level and set yourself apart from the competition. We work with your company to create modern and polished marketing strategies that integrate the many robust features and tools HubSpot provides.
Experts in Compelling Storytelling
In the finance industry, you need a partner who can accurately convey your values and accelerate your brand reach. We have worked with various brands in the finance sector to provide guidance on marketing campaigns, content creation, SEO, design and development, advertising, social media, email marketing, and more. We're happy to streamline any and all aspects of your marketing and sales processes to help you achieve your goals and expand your business.
Our Expert Marketing Services Help You Reach Your Goals
Vonazon can provide marketing solutions that bring your healthcare business to the next level. Our campaigns showcase your company's unique offerings and help develop a deep trust with your audience.

We understand and embrace the fierce competitiveness of the healthcare space and take pride in creating marketing solutions that produce results and help set your business apart from your competition.

Our marketing experts come with a wealth of experience and knowledge that will help you earn the trust of customers and carve out your space in the healthcare sector.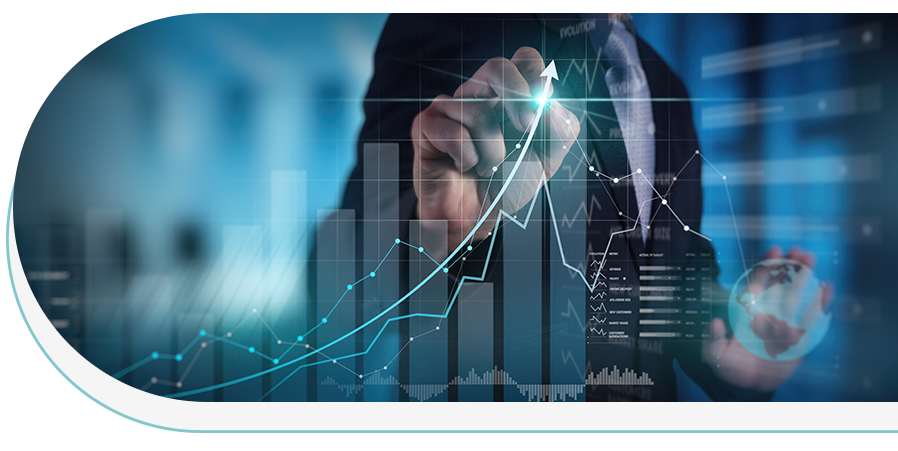 Marketing and Sales Services
We take the time to fully understand every aspect of each finance company we work with, learning about audience, goals, culture, and where an organization fits within this industry. We understand that no two finance companies are identical, so their marketing strategies shouldn't be either. Vonazon creates a marketing vision that is entirely customized to your brand and designed to grow your audience, build trust, and increase ROI.
We provide high quality solutions and expertise on a wide array of marketing services

Marketing Automation Support

















The


Vonazon
Difference
Marketing exists to help support sales. We carry this fact with us throughout our work, recognizing that the solutions we provide as an agency must be valuable, measurable, and provide a positive impact on our partner's ROI.
Our growing team of skilled marketers makes it our mission to proactively improve our partners' businesses. Through consistent research and joyful collaboration, we work together to help you grow. Marketing isn't just our job; it's our passion.